Westaway Law Group lawyers are experienced in leading restorative justice initiatives for our clients charged with hunting and fishing offences.
These restorative justice initiatives can often replace the Western adversarial system with a process more in line with Indigenous perspectives. After an offence is committed, restorative justice approaches aim to address the harm to the community and encourage engagement and dialogue among all the affected parties.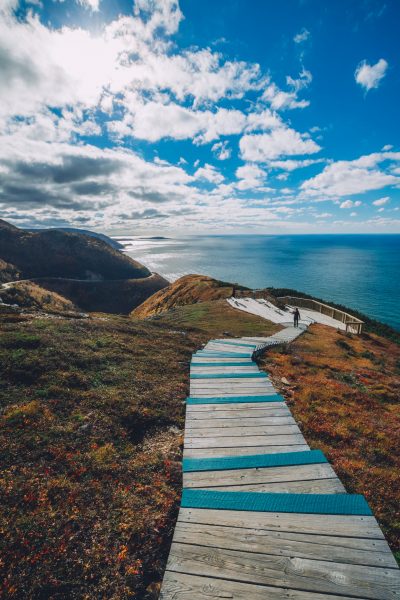 This approach most typically takes the form of a workshop held among the offender, community elders, mediators, and, if appropriate, the victim.
Addressing offences in this way allows all parties to discuss underlying issues and identify creative and meaningful solutions.
Thus far, we have introduced restorative justice initiatives across Canada in Ontario, Quebec and Manitoba.
OUR SERVICES
At Westaway Law Group, we can:
Defend s. 35 Indigenous rights-holders charged with provincial harvesting offences, including fishing charges, hunting charges, trapping charges and forestry charges;
Explore alternatives to penal charges;
Advocate for a restorative justice approach for criminal charges;
Coordinate restorative justice projects, including healing circles and workshops; and
Facilitate training and information sessions for Band Councils, Indigenous organizations, Crown prosecutors, and government departments.
Please reach out to us at 613-722-9091 for more information.