Name?
Virginia Lomax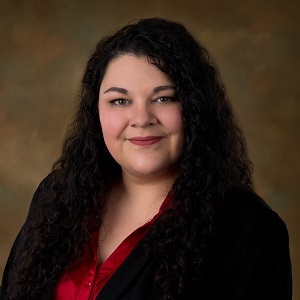 Where did you grow up?
I spent my childhood moving around various towns in southern Saskatchewan (on Cree and Métis land).
What is your favourite food?
My favourite food is ice cream, especially mint chocolate chip.
Describe a perfect Saturday.
My perfect Saturday is some gardening, beach time with my family, a hike in the woods, and a campfire at night. (Also, mint chocolate chip ice cream.)
What do you love about your job?
I love helping communities and individuals with challenging claims, especially discrimination claims and Crown breaches. I especially like complicated cases because they often offer the best opportunities to challenge the colonial system.
What areas of law are you passionate about?
I'm very passionate about using international conventions like UNDRIP in domestic cases, human rights law and Charter litigation. I'm also a bit of a nerd and enjoy contract drafting.
Contact Information
Office 613.722.9091| Fax 613.722.9097
Toll-free 877.711.3169
Direct Line 613-701-6577
Mobile 613-724-7403