Westaway Law Group can help your First Nation take advantage of all the Financial Management Board's benefits
The Financial Management Board (FMB), a creation of the First Nations Fiscal Management Act (FMA) works together with the First Nations Finance Authority (FNFA) to provide First Nations with low-interest, long-term loans to support economic development and self-determination. We can help you access these loans by helping your First Nation draft a Financial Administration Law.
Financial Administration Laws (FAL)
One major advantage of an FAL is access to loans from the First Nations Finance Authority. The FNFA only offers loans to First Nations with FALs. These loans do not require collateral and have flexible terms.
For your community, having an FAL builds trust and pride by providing better transparency on how money decisions are made.
For your Chief and Council, having an FAL provides much-needed funding to jump start economic development projects, improve decision-making mechanisms and provide accountability and training through the certification programs!
The broader impacts of drafting an FAL include: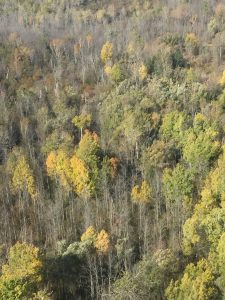 Increased capital
Greater capacity
Economic development
Better and stronger self-governance
Westaway Law Group can also help you with:
Administration and governance by-law and policies drafting;
Communications and consultation materials for lenders and business partners;
Employment contract drafting;
Employment relations mediation;
Economic development consultation and negotiation; and
Governance and board training