Yesterday, December 3, 2020, the Minister of Justice and Attorney General of Canada introduced in Parliament Bill C-15, United Nations Declaration on the Rights of Indigenous Peoples Act.
The purpose of this Bill is to affirm the United Declaration on the Rights of Indigenous Peoples (Declaration) as a universal, international, human rights instrument with application in Canadian law and to provide a framework for the Government of Canada's implementation of the Declaration. During a press conference held yesterday, Chief Wilton Littlechild described the Bill as "a roadmap to reconciliation".
The language used in the Preambles to the Bill, though not enforceable, is nevertheless important. The Preambles acknowledge, among other things, that "the rights and principles in the Declaration constitute the minimum standards for the survival, dignity and well-being of Indigenous peoples … and must be implemented in Canada" and further state that, "the Government of Canada recognizes that all relations with Indigenous peoples must be based on the recognition and implementation of the inherent right to self-determination, including the right of self-government."
Bill C-15 is federal legislation. If passed, it would impose obligations on the federal government (but not the provinces or territories). Once passed through Parliament (the House of Commons and the Senate), this legislation would require the Government of Canada, in consultation and cooperation with Indigenous peoples, to:
take all measures necessary to ensure the laws of Canada are consistent with the Declaration;
prepare and implement an action plan to achieve the Declaration's objectives within 3 years; and
table an annual report on progress to align the laws of Canada and on the action plan.
As written, this Bill would require that the action plan include measures: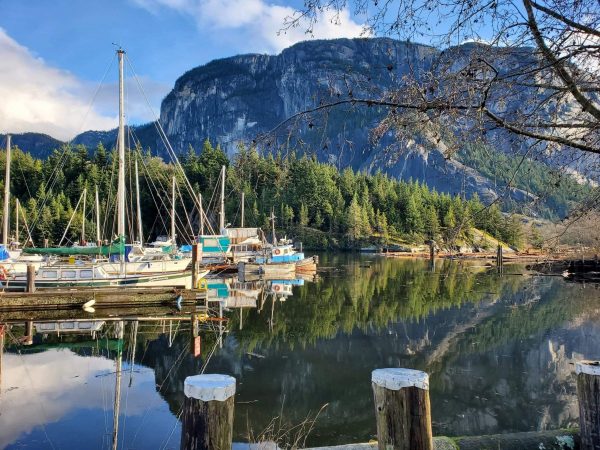 to address injustices, combat prejudice and eliminate all forms of violence and discrimination against Indigenous peoples, including elders, youth, children, persons with disabilities, women, men and gender-diverse and two-spirit persons;
to promote mutual respect and understanding, as well as good relations, including through human rights education; and
related to the monitoring, oversight, follow up, recourse or remedy or other accountability with respect to the implementation of the Declaration.
The new legislation will not change Canada's existing Duty to Consult with Indigenous groups, or other consultation and participation requirements set out in other legislation like the new Impact Assessment Act. However, it would inform how the Government approaches implementation of its legal duties going forward.
This Bill goes beyond the Private Member's Bill C-262 that was introduced in 2016 as it has clearer and more robust provisions on the process for developing and tabling the action plan and annual reports and has a provision that allows the Governor in Council to designate a Minister to carry out elements of the legislation.
To learn more, go to https://www.justice.gc.ca/eng/declaration/index.html
To read Bill C-15, go to https://parl.ca/DocumentViewer/en/43-2/bill/C-15/first-reading