HUMAN RIGHTS AND INTERNATIONAL LAW
Human rights are rights that we all have by virtue of our shared humanity. In Canada, the Charter of Rights and Freedoms provides constitutional protection for these rights, including the right for everyone to be equal before and under the law. Federal, provincial and territorial human rights laws also protect the right to be free from discrimination based on sex, race, religion, disability, sexual orientation and many more enumerated grounds.
There are many ways to enforce these rights through the legal system to ensure a just outcome and the protection of your rights.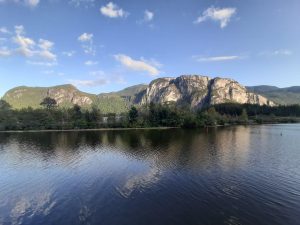 OUR SERVICES
We can help individuals and organizations with:
Preparing a case for the provincial, territorial or federal human rights tribunals and courts
Demand letters
Charter challenges to unjust laws and government actions
Law reform and advocacy related to human rights
Human rights test cases and funding
International human rights complaints
Our work involves advising Indigenous governments and Indigenous organizations on human rights, harassment and other employment-related issues and policies. We are available to provide advice and presentations on topics pertaining to human rights, including:
Advising and preparing internal human rights, discrimination, and sexual harassment policies
The obligations of employers under human rights laws
Disability issues and the duty to accommodate
Workplace harassment issues
Investigations of discrimination and harassment complaints
While we generally do not act against Indigenous organizations; we do advise individuals and support innovative mediation and negotiation approaches.