Good news! Westaway Law Group is expanding its practice for First Nations, Metis, Inuit and individual members to further support our clients.
We have a new team with experience in the following areas: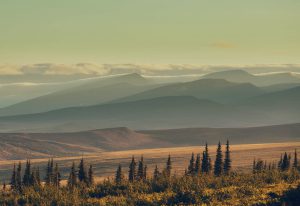 Family Law: Divorce, Custody, Child Support, Spousal Support, Property Division, Parenting Time, Separation Agreements, and Marriage Contracts.
Criminal Litigation: Drug Offences, Assault/Domestic Violence, DUI/Driving Offences, Firearm Offences, Charter Applications, Robbery, Break and Enter, Theft and Fraud, Bail and Sentencing.
Indigenous Child and Family Services: Child Protection Matters, Person of Sufficient Interest Applications, Temporary Orders, Long Term Orders and Permanent Order Trials.
Civil Litigation: Contracts, Labour and Employment and Human Rights Violations.
Contract and Corporate Law: Incorporation of Companies, Service Agreements, Lease Agreements and Contracts.
Wills and Estates: Preparation of Wills, Estate Administration, Distribution of Estate, Probate, Guardianship for Minor Children.
Please contact us for more information.