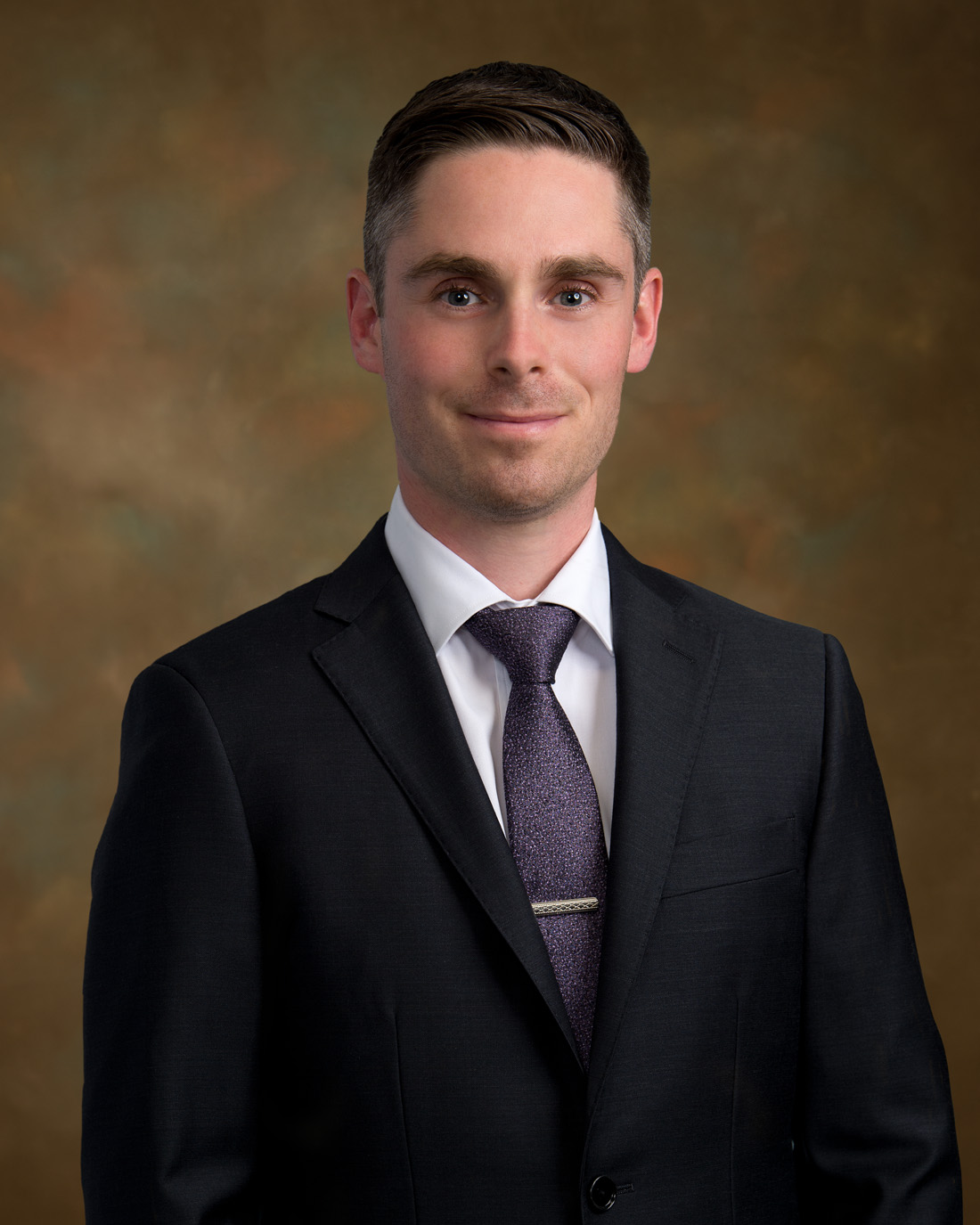 Kory is legal counsel supporting the firm's litigation, negotiation, and advisory services. He holds a law degree from the University of Ottawa and a B.A. from Carleton University. Prior to joining Westaway Law, Kory articled with Aitken Klee LLP, where he provided litigation support by conducting legal research and preparing pleadings and other court documents.
While in law school, Kory developed an interest in Aboriginal law and Indigenous legal orders. He took courses that focused on Aboriginal and treaty rights, land claim and self-government agreements, and constitutional litigation. He also worked as a caseworker at two legal clinics and provided research assistance to professors on projects related to access to justice.
Kory is in the final year of his Ph.D. in sociology at Carleton University. His SSHRC-funded research explores how Canadian law schools are engaging with reconciliation. As a Ph.D. student, Kory has worked as a teaching assistant and contract instructor. For the past four years, he has acted as lead research assistant to Dr. Jane Dickson on her SSHRC-funded research project examining how Canadian trial court judges receive Gladue social context information, the quality and sufficiency of the information received, and how that information assists in crafting fit sentences for Indigenous offenders.
In his spare time, Kory enjoys reading, hiking and cycling in the Gatineau Park, exploring Ottawa's underappreciated culinary scene, and spending time with his partner and their cat.