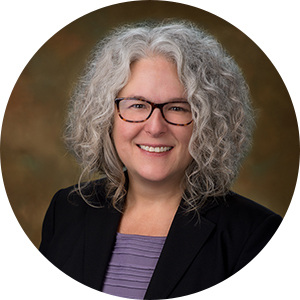 J. Kerry Young
Tel: 613-722-9091 Ext. 305
Direct: 613-702-3026
Cell: 416-888-2226
Kerry joined Westaway Law Group as Counsel in 2018, providing negotiation, advisory and litigation support services. Her growing practice includes economic development, specific claims, legislative analysis, rights recognition and self-governance.
Kerry completed her law degree at Osgoode Hall Law School. While in law school, Kerry focussed her studies on Indigenous legal orders. She participated in the Kawaskimhon National Aboriginal Moot round table negotiations guided by Blackfoot Elder Reg Crowshoe. She also attended Anishinaabe Law Camp at Mnjikaning with the Chippewas of Rama studying Indigenous legal concepts and principles. As a research assistant, Kerry helped organize an Indigenous Law and Documentary Practices workshop on the use of documentary methodologies — filmmaking, storytelling — to educate the public and the legal profession about Indigenous approaches to law. Kerry also volunteered for the Gladue Video Project that studied how video testimony might be used in Gladue sentencing practices.
Before returning to school to complete her legal education, Kerry was an independent film producer and was the Manager of Production and Business Affairs for the Canadian Film Centre in Toronto. While at the Canadian Film Centre, Kerry completed the Osgoode Certificate in Entertainment Law through Osgoode Hall Law School Professional Development Program. From 1989 to 2004 Kerry worked at the BMO Nesbitt Burns group of companies, primarily trading international currencies. Kerry was a member of the first iteration of the BMO Nesbitt Burns Diversity Council and has been a volunteer member of the boards of directors for THIS Magazine and DVxT Theatre Company.
In her spare time, Kerry enjoys horse back riding, paddling, swimming, skiing, and hoping for the return of the Montreal Expos.