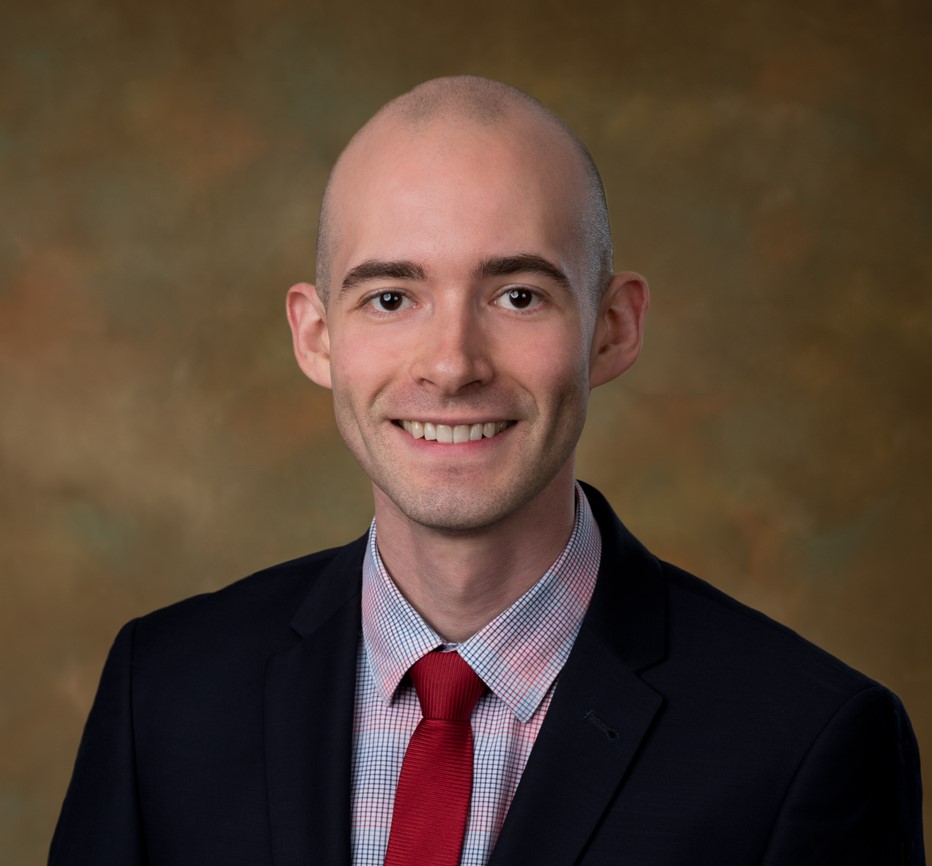 Brett is legal counsel supporting the firm's litigation, negotiation, and advisory services.
Brett is a BCL/LLB graduate from McGill University, Faculty of Law, where he focused on studies in Indigenous and environmental law. He served as Editor-in-Chief of the McGill Journal of Sustainable Development Law and as an Associate Editor with the McGill Indigenous Law Association Blog. Brett completed his degree program on exchange at the University of British Columbia in Fall 2019.
Brett completed an Honours undergraduate degree in Geography at Trent University and a Master's degree in Biology at Laval University. His Master's research examined the long-term impacts of climate change and caribou herbivory on migratory caribou habitat in Northern Quebec and Labrador. Brett also completed a 1-year Arctic Studies Program at the University of Lapland in Rovaniemi, Finland, where he worked with Saami reindeer herders on issues surrounding mining development.
During his studies at McGill University, Brett interned with the Akwesasne Justice Department, Mohawk Council of Akwesasne; he provided support for Akwesasne's legislative development initiatives, including the drafting of community wildlife conservation and water laws. Brett continues to pursue opportunities to work with Indigenous communities at the intersection between law, environmental science, and policy.
Representative Experience:
Litigation
Assisting Counsel with legal research for cases relating to Section 35 hunting, fishing, trapping, and gathering rights.
Negotiation
Assisting First Nations with self-government and administration of justice negotiations.
Advisory Services
Assisting Counsel with legal drafting and advisory services related to consultation, legislative and policy reviews, and jurisdictional issues.