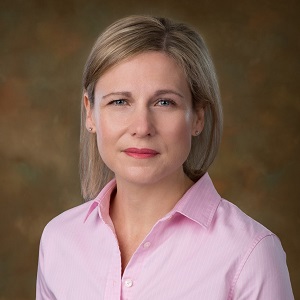 Background
Amy Westland is Senior Counsel at Westaway Law Group, where her practice is focused on the representation of First Nation, Métis and Inuit clients in consultation, Aboriginal rights and title, treaty, governance, and business development matters.
Amy began her career as a litigation associate at one of Canada's leading national law firms, with a civil litigation practice centred on commercial disputes and administrative law. Her practice also included information technology and intellectual property law, competition law, and constitutional law. Amy appeared before the Ontario Court of Appeal, the Superior Court of Justice, and the Commercial List in Toronto, as well as other administrative tribunals.
Amy later joined the federal Department of Justice, where for nearly a decade she provided strategic advice and direction to federal litigators and senior officials in the context of litigation, negotiations, and consultations involving questions of national importance relating to aboriginal rights and title, historic or modern treaty rights, or Indigenous governments' law-making jurisdictions and authorities. Amy advised and provided direction on significant cases before all levels of court and across the country, including the Supreme Court of Canada. She also advised senior government officials in the context of modern treaty and self-government negotiations.
Amy spent nearly two years in Justice's International Assistance Group, providing assistance in the investigation and prosecution of criminal activity crossing international borders. Her practice was focused on cybercrimes involving child exploitation or questions of national security.
Amy is a Deputy Judge of the Ontario Small Claims Court for the Toronto Region.
She holds a JD from the University of Toronto and a Bachelor of Commerce (Economics) from McGill University, with a Concentration in Strategic Management.
Professional and Community Activities
Member of the Law Society of Ontario
Chairperson, HelpAge Canada (non-profit organization, which aims to improve older persons' lives by supporting their independence, well-being, and inclusion, both in Canada and the Global South)
Past Adjunct Professor, co-teaching Private International Law, at the University of Toronto and the University of Ottawa Schools of Law