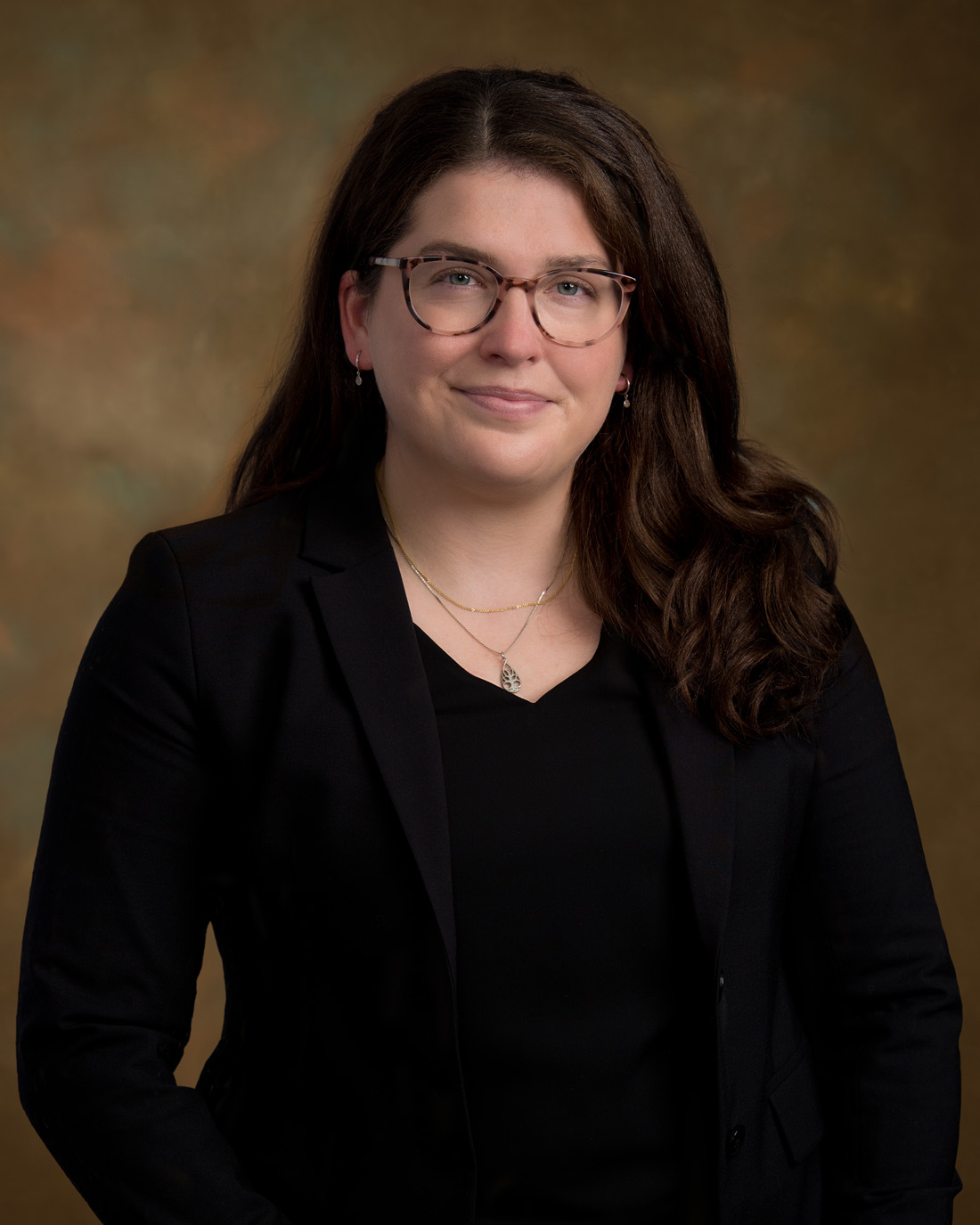 Alison graduated from the University of Ottawa's English Common Law Program, where she focused her studies on Indigenous legal issues and traditions. During law school, Alison was the Program Coordinator for her faculty's Pro Bono Students Canada chapter, where she expanded access to justice in Ottawa by building partnerships between community organizations and volunteer lawyers and law students. Alison also spent one year as a caseworker at the University of Ottawa Community Legal Clinic managing family law and Criminal Injuries Compensation Board files.
Prior to law school, Alison earned her Master of Science at the University of British Columbia. Her thesis explored bird ecology and the maintenance of biodiversity. Alison also worked for the Canadian Wildlife Service for three years where she led a project studying the impacts of urbanization on birds in Vancouver, and co-authored a research paper. During her years as an ecologist, Alison spent much of her time developing educational programs on biodiversity for the Beaty Biodiversity Museum, many of which incorporated research on Traditional Ecological Knowledge.
Alison tries to spend as much of her free time as possible outdoors and is an avid rock climber, runner and cyclist. She is happy to be living in Ottawa where she has endless opportunities for pond hockey.